60-Minute Consulting Session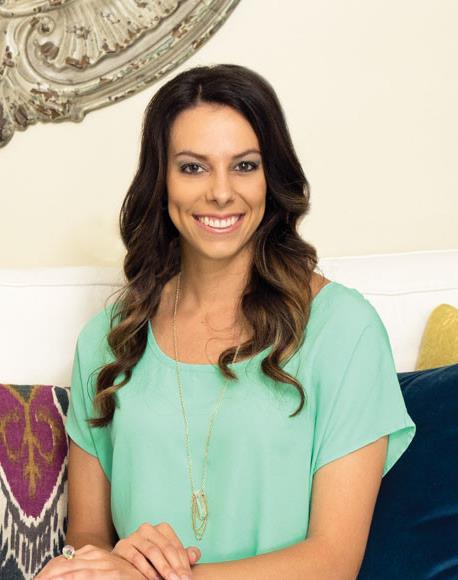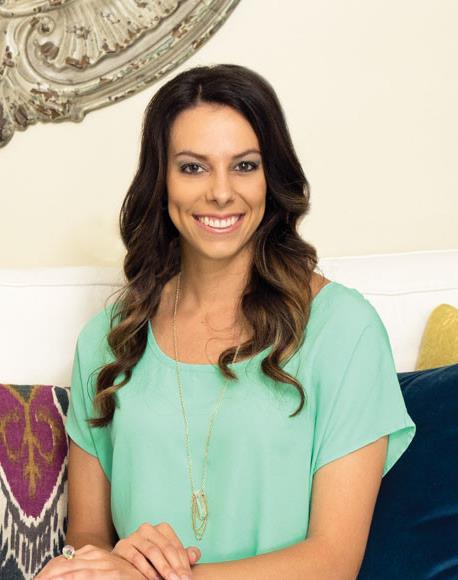 60-Minute Consulting Session
Consulting for kids, parents, and families seeking guidance for a wide variety of issues and obstacles.
In person, phone, and video sessions available.
Christina offers guidance and advising for many different issues, including anxiety, emotion-regulation, anger, coping, self-regulation, communication, bullying, self-esteem and self-efficacy, effects of divorce, and parenting consulting and intervention.
Christina helps kids to live with more empowerment, resiliency, mindfulness, connection, and confidence, and helps parents to live with more mastery, ease, joy, and balance in structure and care in their parenting.
She helps kids and parents to foster the parent-child relationship to decrease behavior problems, improve connection and understanding, and to achieve a flourishing relationship.
Christina offers practical and intervention-style consulting that is personalized, hands-on, and caters to the client's specific needs.
Info:
Please request an appointment time and purchase this service to secure your session.

Christina will contact you by e-mail within 48 hours of purchase to confirm session date and time.

For phone sessions, Christina will call you at the time of your session.

Sessions must be purchased at least 48 hours prior to session.

Cancellation policy: Please allow at least a 24-hour notice of cancellation or reschedule prior to scheduled appointment. There will be a full charge if less than 24-hour notice.

Refund policy: No refunds, only reschedules. Must be used within 60 days of purchase.
Please contact Christina at 985-789-6558 or intuitparenting@gmail.com with any questions and for more information.